Cultural Collage World Music Festival 2010-2013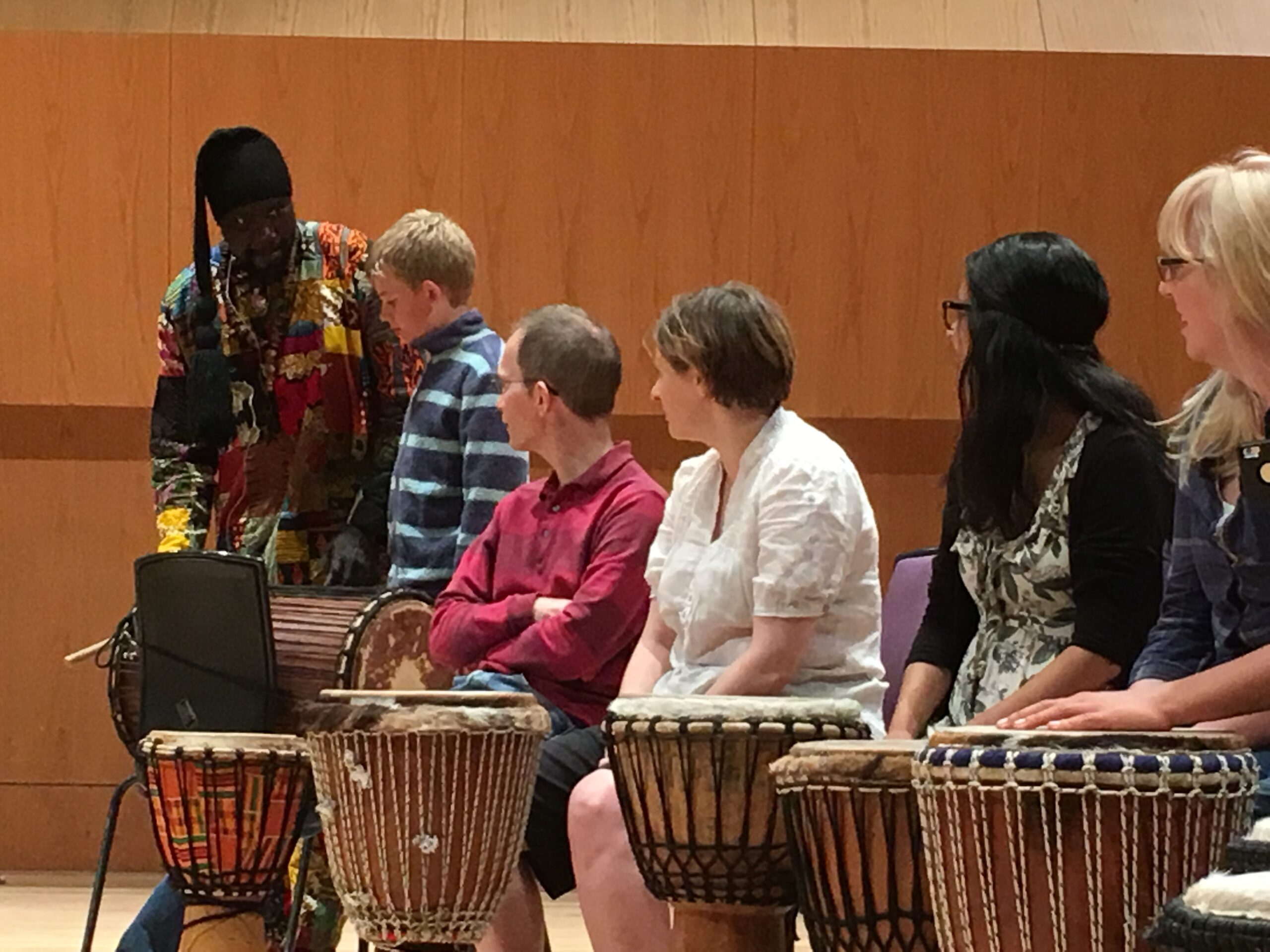 The Cultural Collage World Music Festival was founded in 2010 when we realised that we needed to showcase our world musicians to audiences throughout Greater. Manchester, as people were totally unaware of the quality of music available within the diverse communities of our regions. Our Managing Director was at the time the producer of the Cultural Collage Radio Show on ALL Fm Community Radio in South Manchester, so she initially contacted all the world music promoters, event organisers and venues she had been publicising on her show, to ask if they were willing to programme world music during the month of May 2010. Geli then offered to market these events other the umbrella of the festival using a small grant from Forever Manchester.
The initial festival consisted of 25 events across Manchester City Centre over a period of three weeks, with partner venues including The Bridgewater Hall, St Ann's Church, The Royal Exchange Theatre, Band on the Wall, Manchester Museum and many others. We even received a quality award from Forever Manchester for this first festival. The festival ran for a subsequent three years, supported by Arts Council England and corporate sponsorship. It extended to Greater Manchester in 2011 and incorporated several original projects, including a series of world dance workshops under the title of A Taste of World Dance at Z-Arts, A World Music Jam, a World Family Market, a specially commissioned musical and the inaugural World Music Bus Tour. The project significantly raised the profile of local world music and musicians and enabled us to build a new client base for our agency.