A lingua franca is a language or mixture of languages used as a medium of communication by people whose native languages are different. Lingua Franca World Community CIC is a collective of diverse artists and performers who believe that creative expression is a lingua franca, which helps people of different cultures to understand each other.
LINGUA FRANCA WORLD COMMUNITY CIC DIRECTORS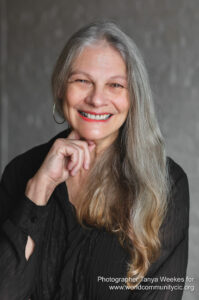 Glenda Berg (Geli)
Founder/Director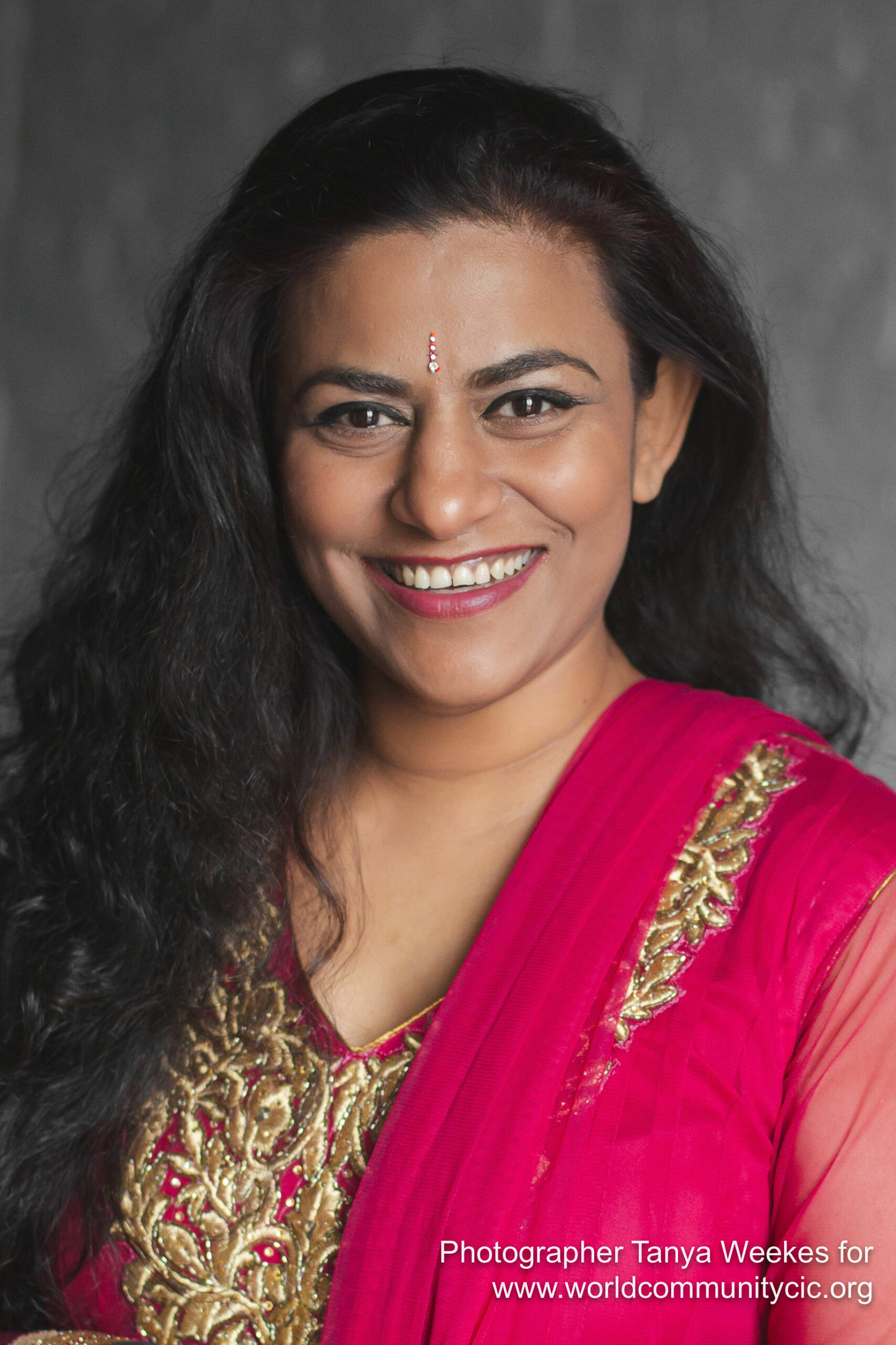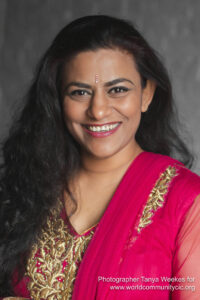 Kuntal Maradan (Kanchan)  
Director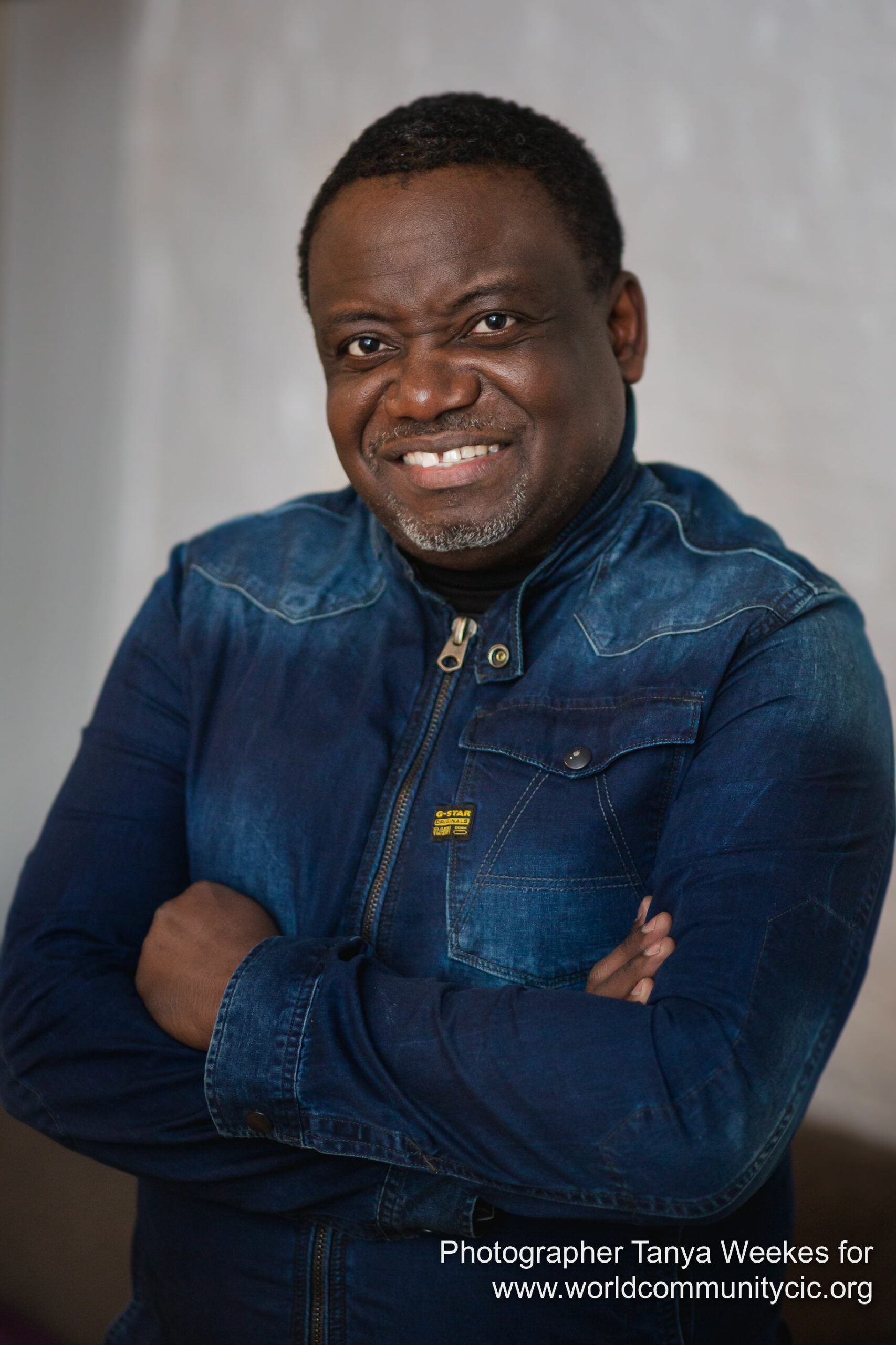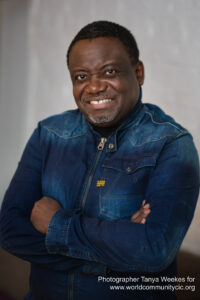 Lugemba Mackela (Pat)  
Director
To raise the visibility and income of professional creative freelancers from diverse communities through arts, heritage and educational projects which elevate understanding and collaboration between communities.