The company was originally established under the name of Lingua Franca World Music Community on 30 November 2010 as a vehicle for a funding application to Arts Council England relating to the Cultural Collage World Music Festival, a multi-venue celebration of the arts of the diverse communities of Manchester, which took place in the city centre and beyond between 2010 and 2014. It did not trade actively between 2014 and 2016 and underwent the name change in January 2017.
Our current directors are Geli Berg, Kanchan Maradan and Pat Mackela. We are all artists in our own right and each of us represents one of the diverse communities of Manchester. We are always seeking new directors to represent other communities of multi-cultural heritage.
Lingua Franca World Community promotes understanding and exchange between ethnically diverse communities through education and sharing traditional arts and cultural practices.
Meet Our Directors
LINGUA FRANCA WORLD COMMUNITY CIC DIRECTORS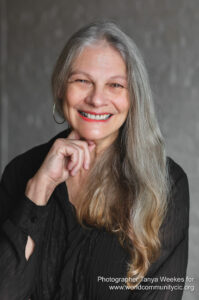 Glenda Berg (Geli)
Founder/Director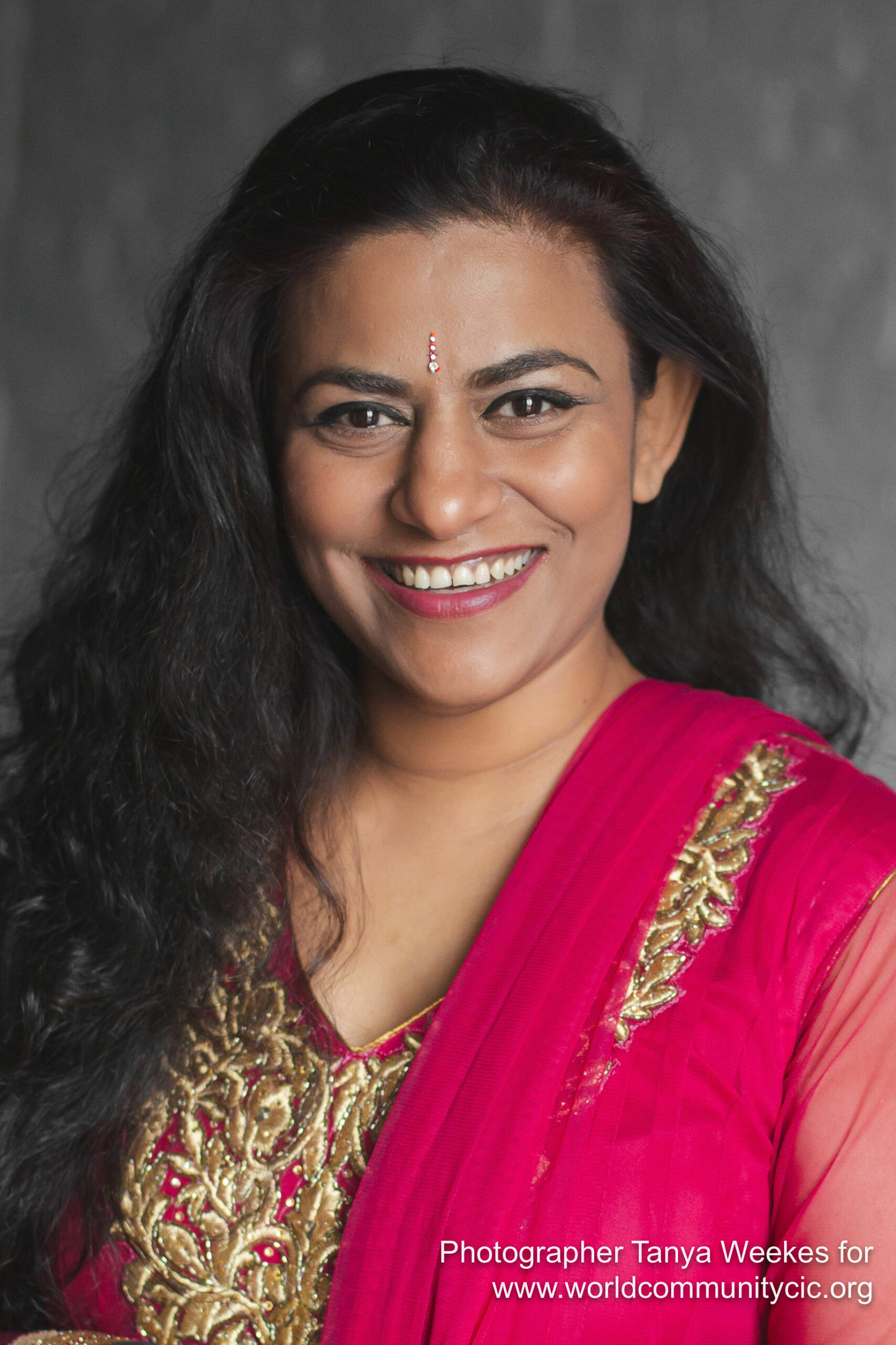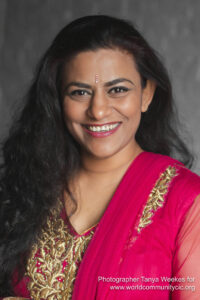 Kuntal Maradan (Kanchan)  
Director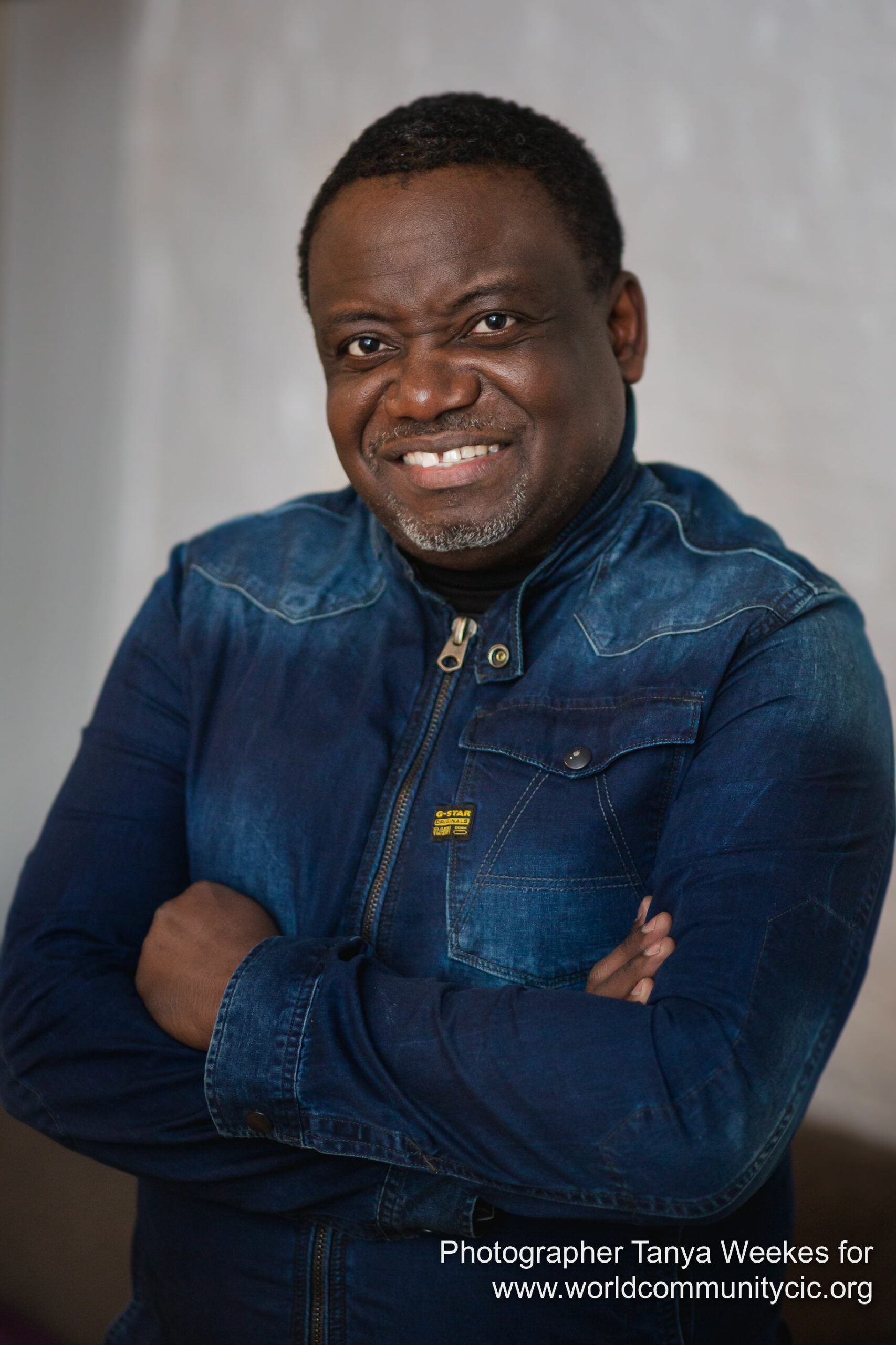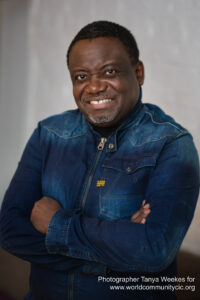 Lugemba Mackela (Pat)  
Director
Our Mission Statement
To raise the visibility and income of professional creative freelancers from diverse communities through arts, heritage and educational projects which elevate understanding and collaboration between communities.
Our Testimonials
What people say about us…
Lingua Franca are our first choice for wonderful live World Music performers for North City Library in Manchester. Geli's great advice in matching artists to the occasion is invaluable. Lingua Franca's artists and musicians are really varied but always professional, inclusive and educative, and they never fail to rock our events!! Our audiences are always impressed and entertained, which is why we always go back to Lingua Franca.