OLDHAM GLOBAL CREATIVE COMMUNITY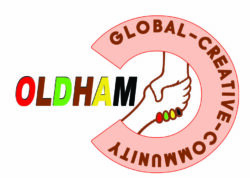 OGCC brings together freelance creatives from all backgrounds, who are based in Oldham and its immediate surrounding areas, to creatively collaborate to produce local projects which will raise the visibility of our diverse local communities and develop income generation.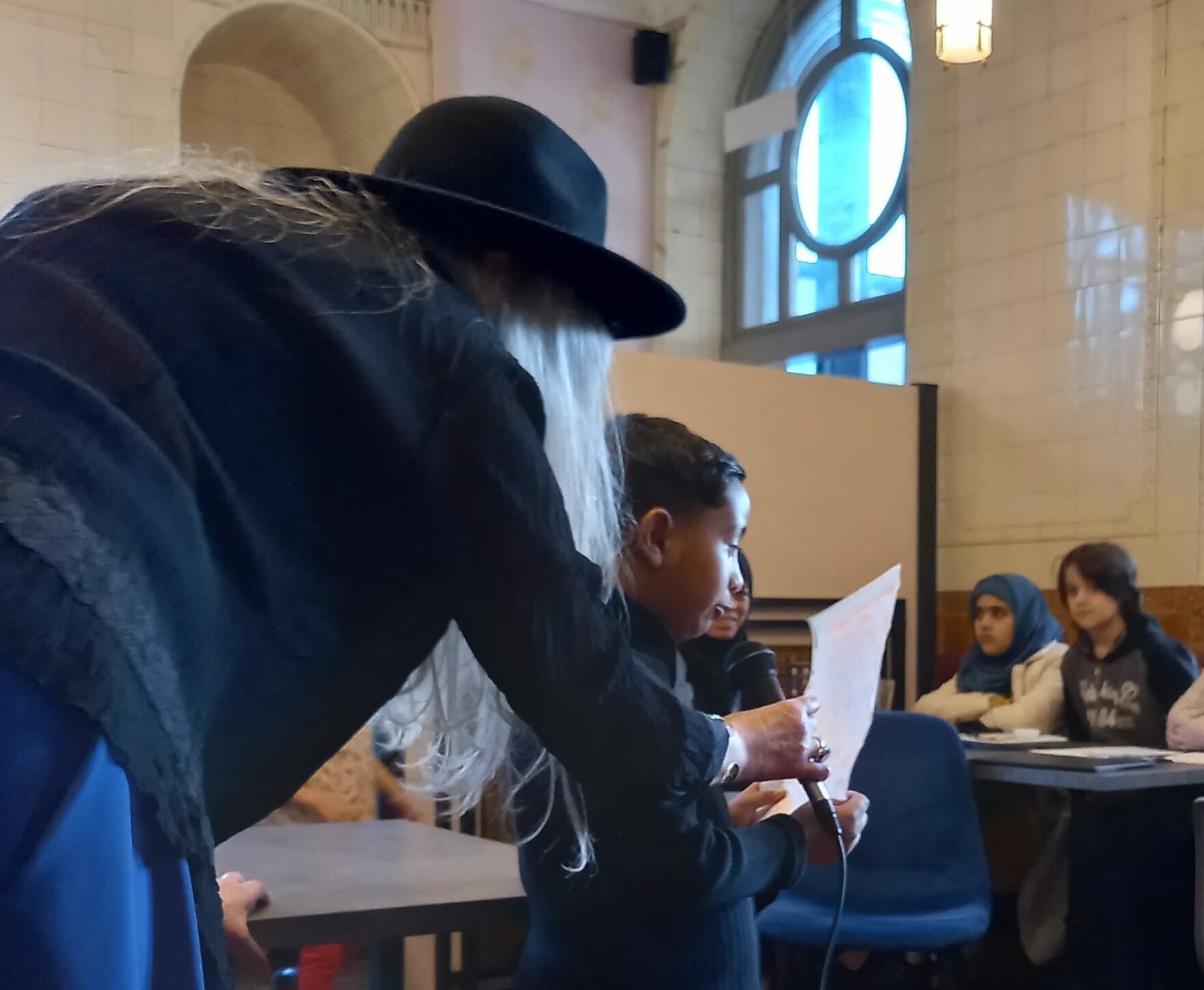 AROUND THE FIRE
Around the Fire – Storytelling Across Cultures began in October 2021 as a means of bringing cultures together to share traditional and creative stories. We are currently arranging a series of new venues, including our original one, Bittersweet Dessert Restaurant on Parliament Square, and applying for funding to relaunch the project.
DANCE GLOBAL
Dance Global is our local diverse dance class aimed at getting Oldham residents moving. Professional dance teachers from a range of diverse cultures teach us routines to popular songs from around the world.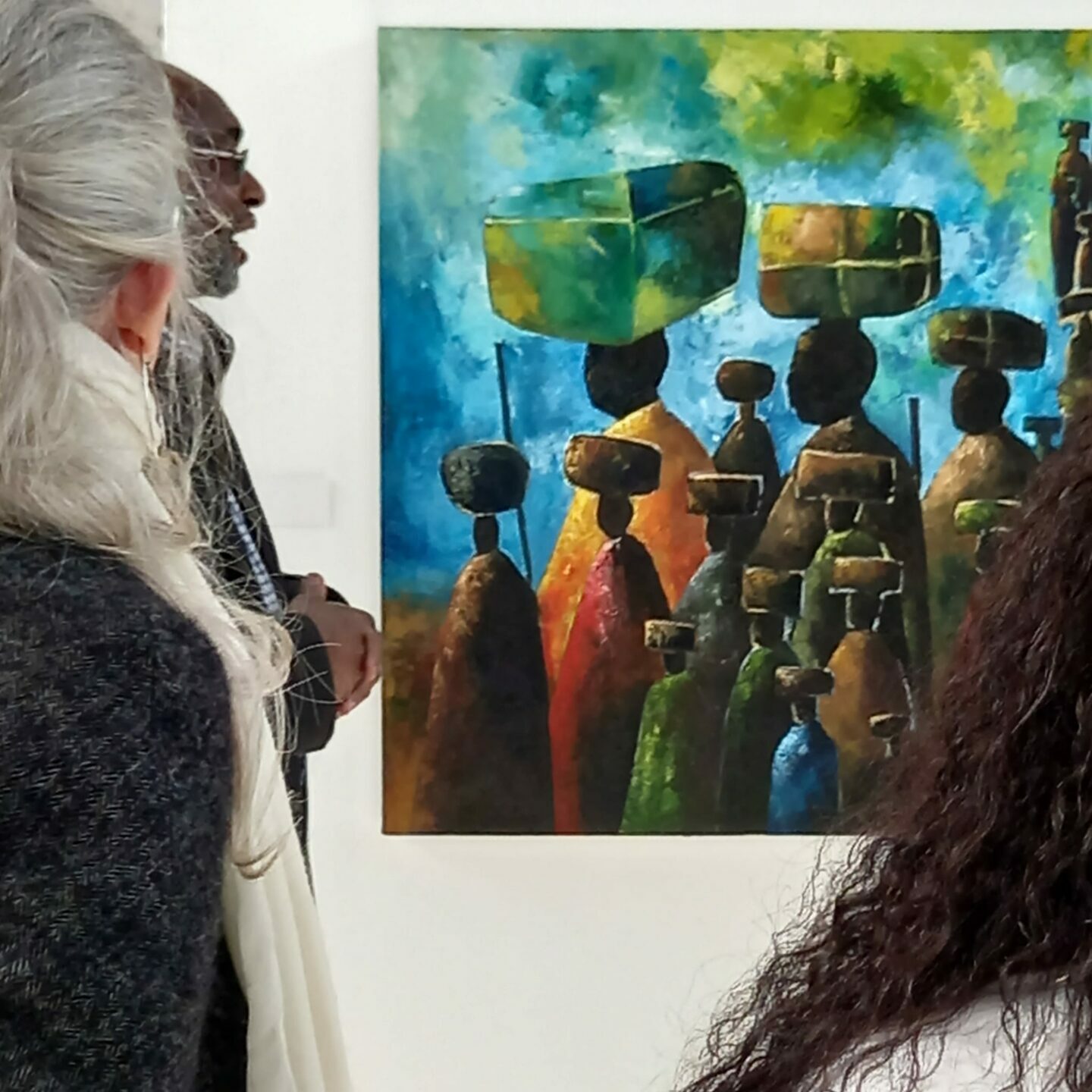 VISITS & NETWORKING
Our members often visit local arts events and workshops together with a view to knowing the local arts scene better and meet people to collaborate with.